Welcome to One Car Source
The premiere online dealership for finding the best pre-owned vehicles in one place. We list the widest variety of vehicles at the most competitive prices. Our search and compare features make it easy to find the vehicle that is right for you.

Which vehicle do you need?
Local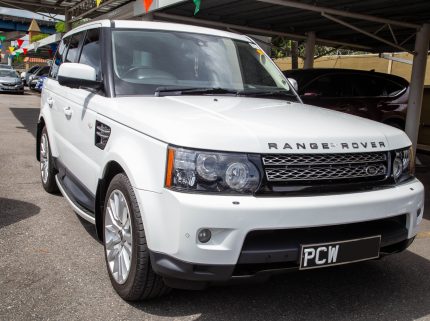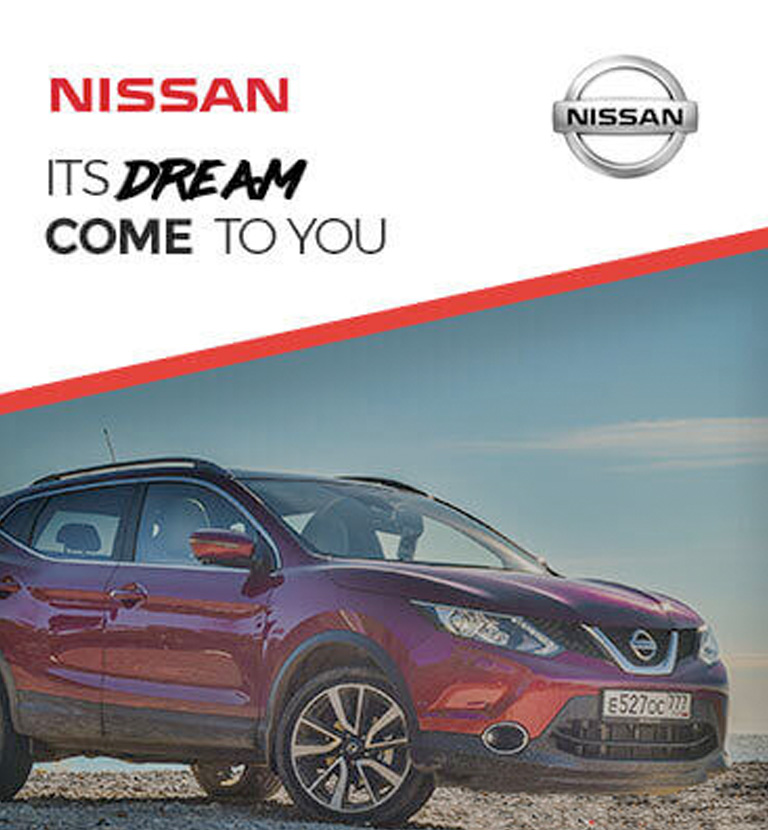 CHECK OUT OUR RECENT CARS

Local Used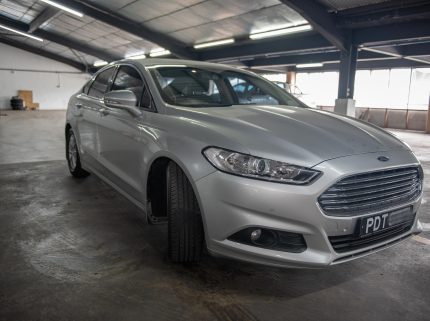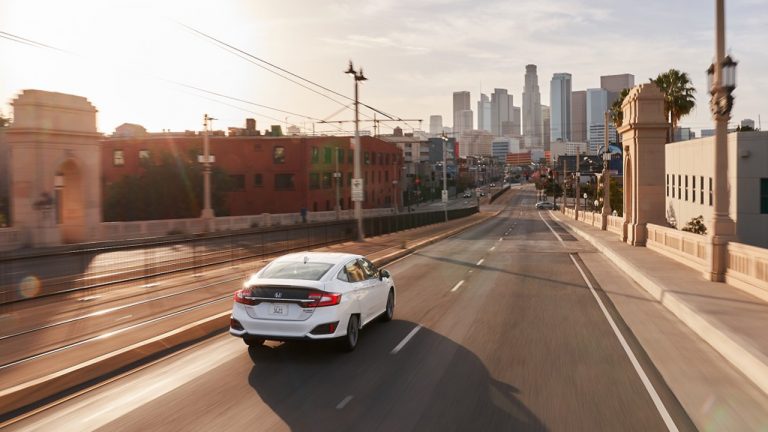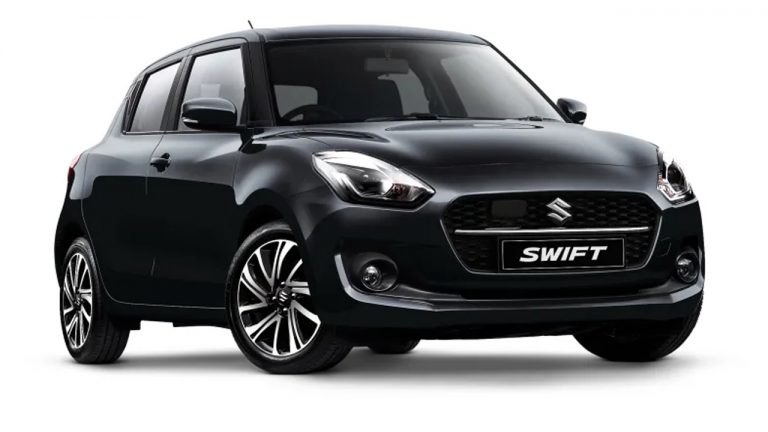 Oct 2020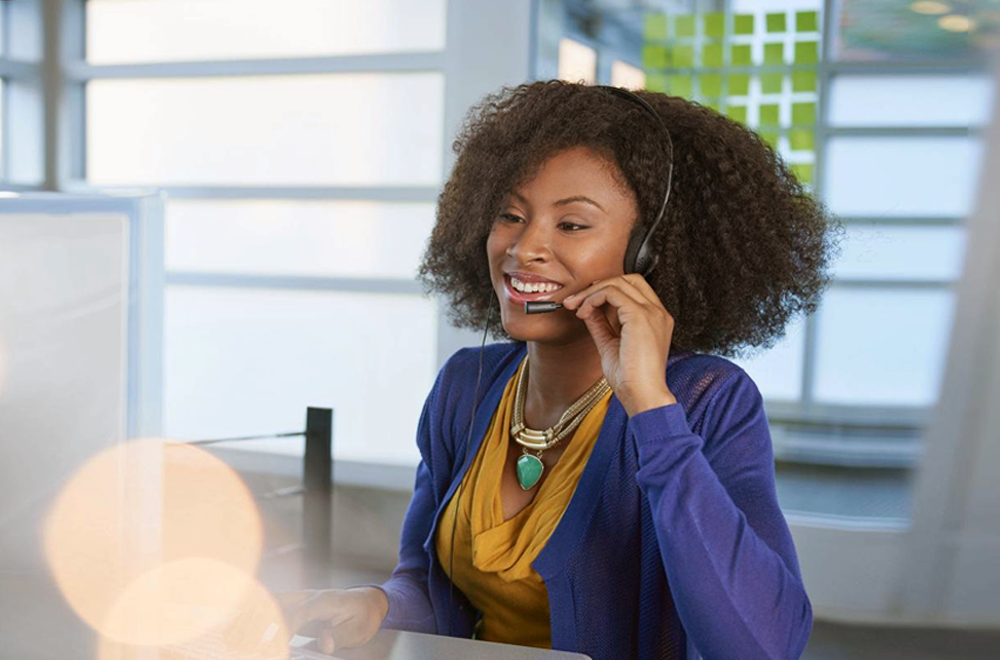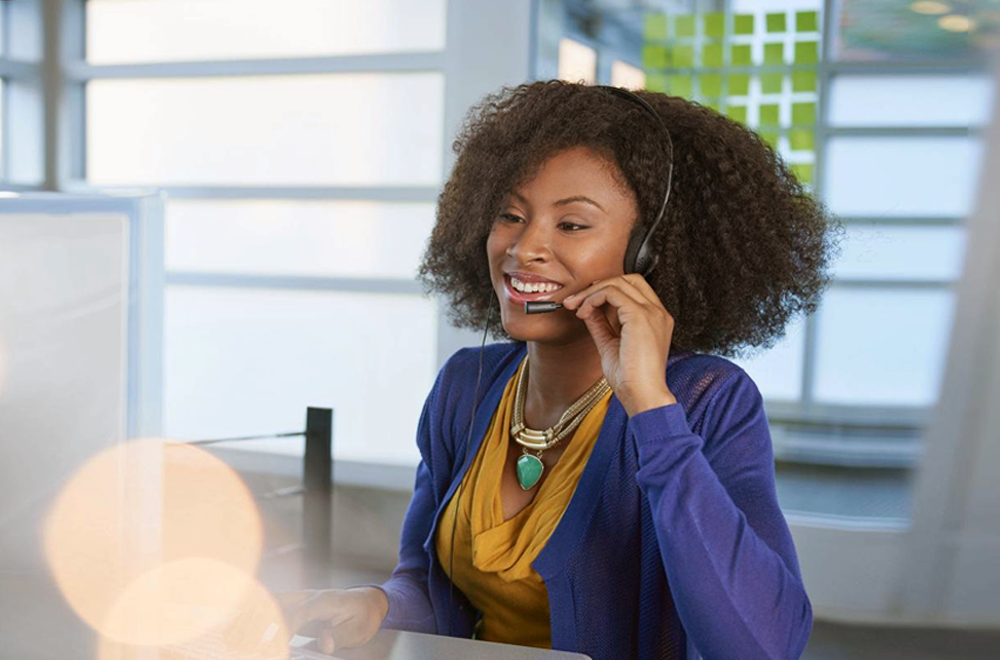 WE'D LOVE TO HEAR YOUR FEEDBACK